Here it is a quick guide with the top three "must haves" to stay fashionable and comfortable while running errands or even dropping the kids at school.
1. A pair of leggings: The pros of wearing leggings are multiple….makes you look thinner, is versatile with any outfit, goes perfect with any kind of shoe, you can find them for a very low price at multiple stores, and they can be worn everyday. Try to pick a neutral color, this will help, because it will match any color top you have available.
Picture Credit to: http://www.stylestring.com/?p=2051
2. A long shirt, or tunic is usually the way to go with this kind of outfit. Remember the idea is to keep it fashionable and quick. The pros of a tunic or long shirt is that it can guarantee us room to move, it also covers our lower tummy (for the days we feel bloated) helping us disguise it , and is a quick pick. You can change the look by adding a belt and accesories.
Picture Credit to: www.cottontunics.com/
3. The shoes are important, but most important is how you feel in them. Are you going for comfortable? Or do you have plans after?. That is why this look is so easy and quick because depending on the shoes you can change your whole look. In the interest of keeping it comfortable and quick here is my pick.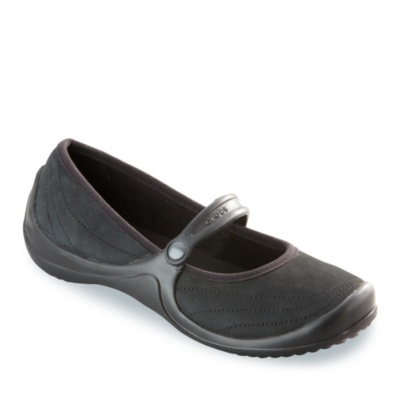 Picture Credit:
http://www.footsmart.com/P-Crocs-Womens-Wrapped-Mary-Jane-Shoes-79077.aspx